3D laser scanning
3D laser scanning is a very fast and accurate way of acquiring asbuilt data from real world objects and enables engineers / architects to work on sites remotely, design accurately and reduces clashes.
What is 3D laser scanning?
There are various 3D laser scanning platforms such as terrestrial laser scanners, handheld scanners, airborne or vehicle based mobile scanners, and close range scanners.
The terrestrial 3D laser scanners are setup on a tripod and the laser head sends a laser beam out on a motorized systems which has a 360 degree vertical rotation. This laser head is also rotated by the scanner head in 360 degree horizontal. The coordinates where the laser beam hits on the object is calculated by either phase shift or time of flight methods (depending on the type of scanners), and the energy returned by the laser beam defines the intensity of that point on the object. The end product is 360 point cloud that consists of millions of points with x,y,z coordinates and the intensity value of that point. Depending on the model of the laser scanner, there may be an integrated camera option to capture r,g,b data on the point measured. If the pictures acquired with the scan, the resulting point cloud is a colored 3D point cloud and it has x,y,z coordinates, intensity information and the r,g,b color information. The point cloud surveyed with the terrestrial 3D laser scanners are called structured point cloud, meaning the position of the scanner according to the point cloud is known.
The handheld lidars and mobile scanners are capturing laser scan data while in motion. To solve the coordinate of the point, they either use SLAM algorithms or sensors like GPS, IMU and odometers. Scanners that are SLAM based are gaining a lot of attention now a days. Either handheld or vehicle based, SLAM based scanners have an accuracy in cm range but has the ability to cover larger sites in shorter scanning time. SLAM based scanners are a good option to cover large project areas that are indoors.
Airborne or vehicle based mobile mapping platforms are scanning the environment in a fixed number of arrays of laser and solve the position information from the sensors like GPS, IMU and odometers. Because they rely on GPS information for the position these platforms do not fit scanning projects indoors. They are designed to cover large areas outdoors.
Our 3D laser scanning services
We provide 3D laser scanning services all across AEC sector. We are working with contractors, subcontractors, freelancers, architecture design firms, industrial plants, energy companies, mechanical engineers, BIM managers, marine engineers…etc.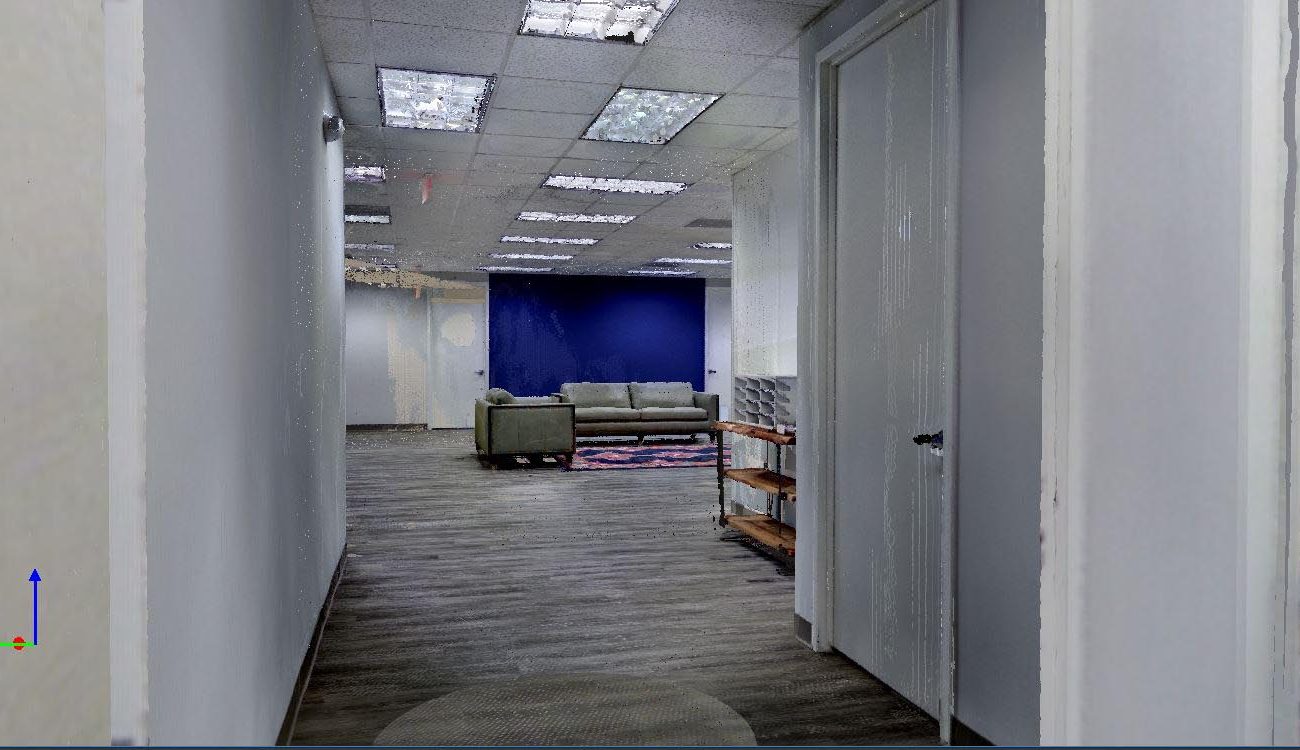 Architectural 3D laser scanning
Architectural asbuilt documentation is the basis of a renovation project. Having highly accurate and full 3D point cloud helps architects to design more accurately, and even helps them to work on the sites remotely. Either it is a office renovation project, or facade asbuilt documentation, 3D laser scanning is the fast and accurate way to go. With this data in hand, architects can also visualize their projects with various cloud based tools and services, so their clients can easily understand the design. We provide 3D laser scanning for office renovation projects, facade renovations, residential renovations, Scan to BIM projects, providing deliveries like;
Site Plans

Sections

Layouts / Floorplans

Reflected Ceiling Plans

Sections

Elevations

Facade Drawings

Scan to BIM

Door, Window, Column, Casework Details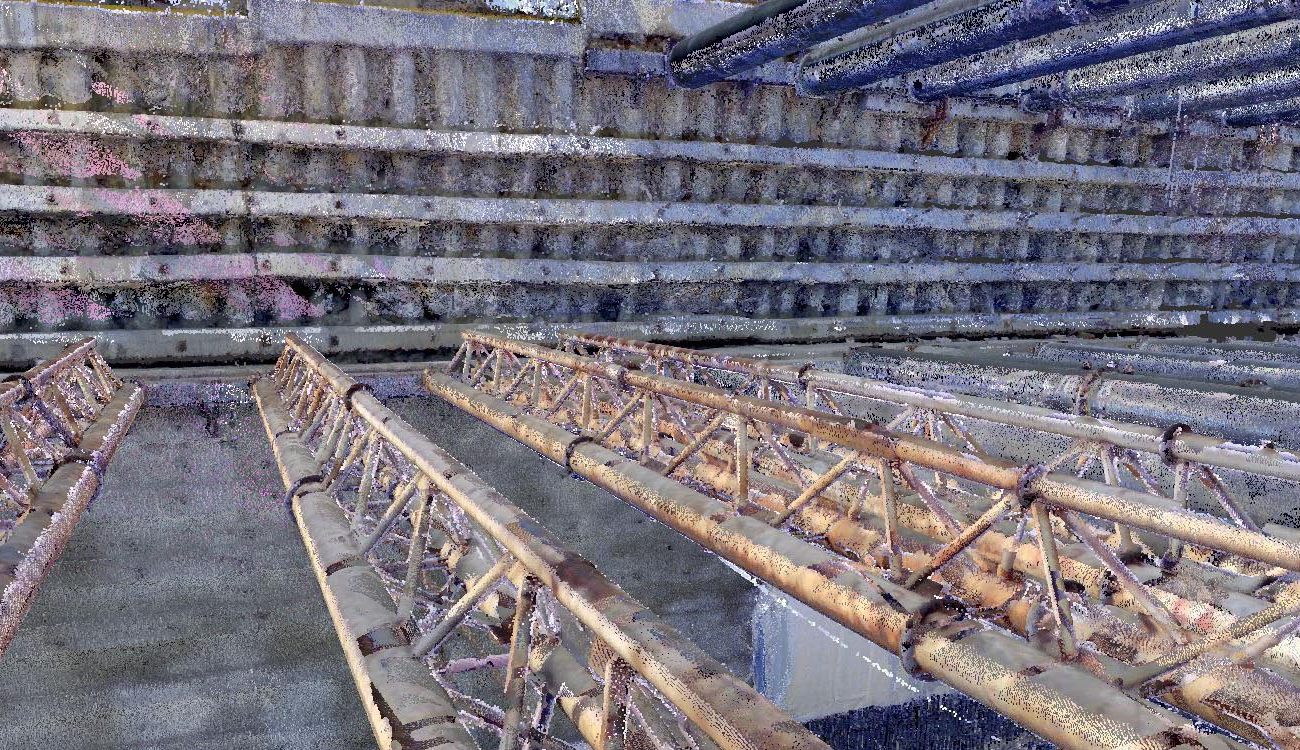 3D laser scanning for Construction
The biggest challenge in construction is the coordination among different contractors and subcontractors. The collaboration on BIM is a good fit to solve this issue on the design phase. When it comes to the construction phase, the same collaboration should be done. 3D laser scanning helps to control and verify the construction according to the design model. It can also help to see clashes according to the as built of the environment. Either to get measurements for floor flatness, or to see the progress of the construction, 3D laser scanning helps in various stages of the construction. The services we provide with 3D laser scanning in construction are;
3D BIM verification

Progress Reports

Floor Flatness Analysis

Scan to BIM

Asbuilt Data for Construction

Bridge and Tunnel Surveys

Deformation Analysis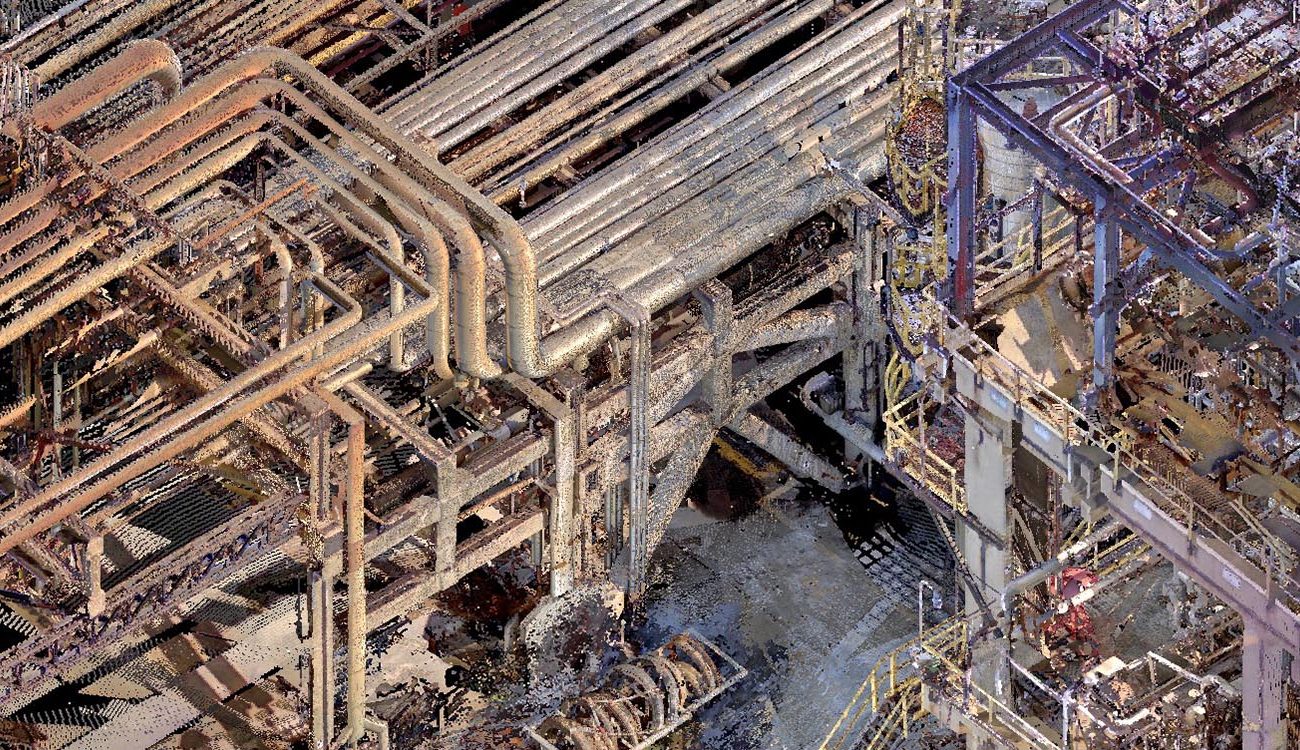 Industrial 3D laser scanning
Industrial plants are always changing. Having multiple contractors on site for revamp or expansion projects, leaves the plant operators with a huge problem of keeping track of their assets and an up to date site plan. Our industrial 3D scanning services helps plant operators to document their assets' asbuilt data, helps engineering companies to make their designs on an up to date accurate data, helps EPCs and contractors to do the revamp or expansion projects with less change orders or clashes. Using 3D laser scan data as a collaboration tool among project parties in different parts of the world is also another great gain of this technology.
3D Plant Models

Intelligent PDMS / E3D models

Oil & Gas Plant 3D asbuilt scans

Factory 3D scans

Digital Twin

Asbuilt Data for Revamp Projects

Tank Inspections

Deformation Analysis

Coke Drum Inspections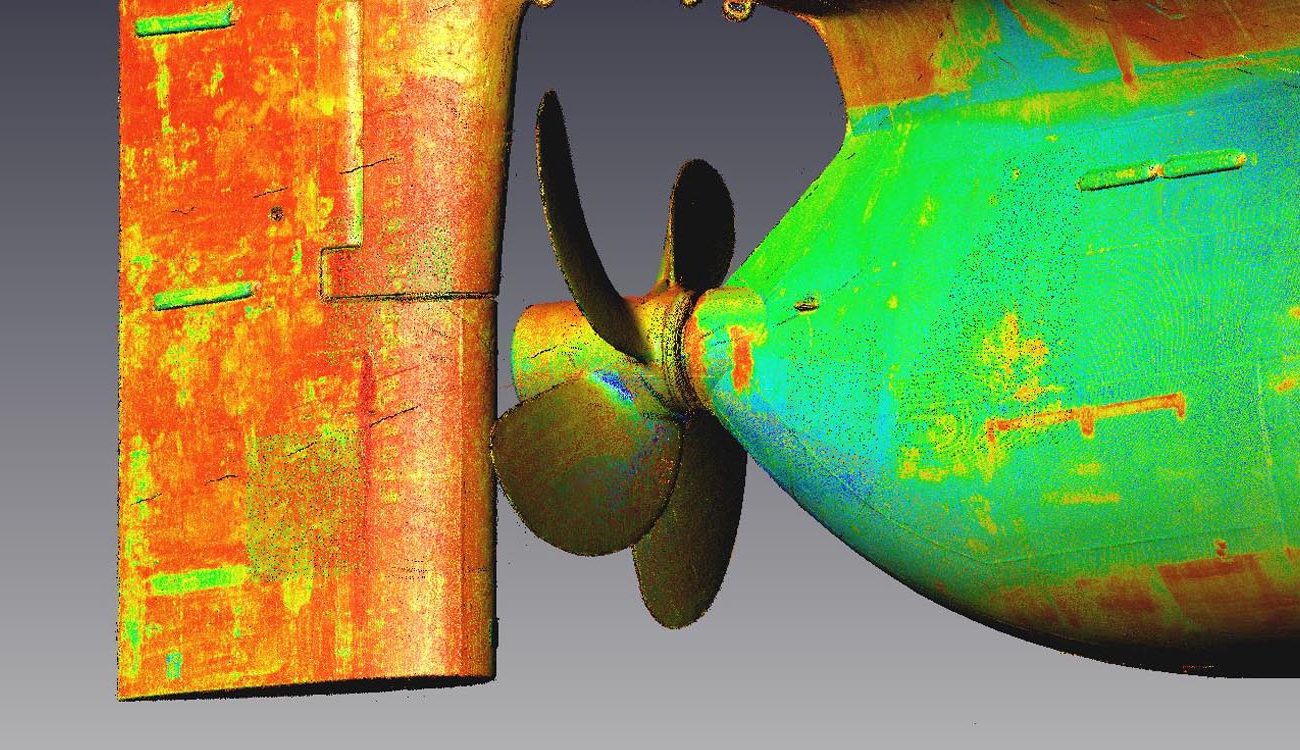 Marine 3D laser scanning
Our laser scanning solutions for marine sector varies depending on the need. We do 3D laser scanning for ballast water treatment projects, tank calibrations of tanker ships, reverse engineering projects of vessels that do not have proper as built documentation, hull and propeller modelling. We also do 3D laser scanning for interior designers of yachts, to make sure they have proper fitting designs and do not need to remanufacture because of a fitting problem. Even if you have a detailed design documentation, the parts of the yachts, tankers, ships are welded on site, hence they need an as built scanning after the building. We provide 3D laser scanning services for following;
3D Tank Models

Hull Models

Propeller Models

Reverse Engineering

Ship Interior As built Models

Tank Calibrations

Ballast Water Treatment Projects
Get in touch with Solvotek International
We welcome you to contact us for more information about any of our product or services.

420 Lexington Ave Suite 300
New York, NY 10170

Monday - Friday
8 am – 5 pm