SCAN TO BIM
Millions of points converted
into usable, 3D Revit models with as built conditions. We will use 3D point clouds gathered by our terrestrial laser scanners or hand held lidars to create an Autodesk Revit model. According to your projects specifications, we will create and deliver the BIM models.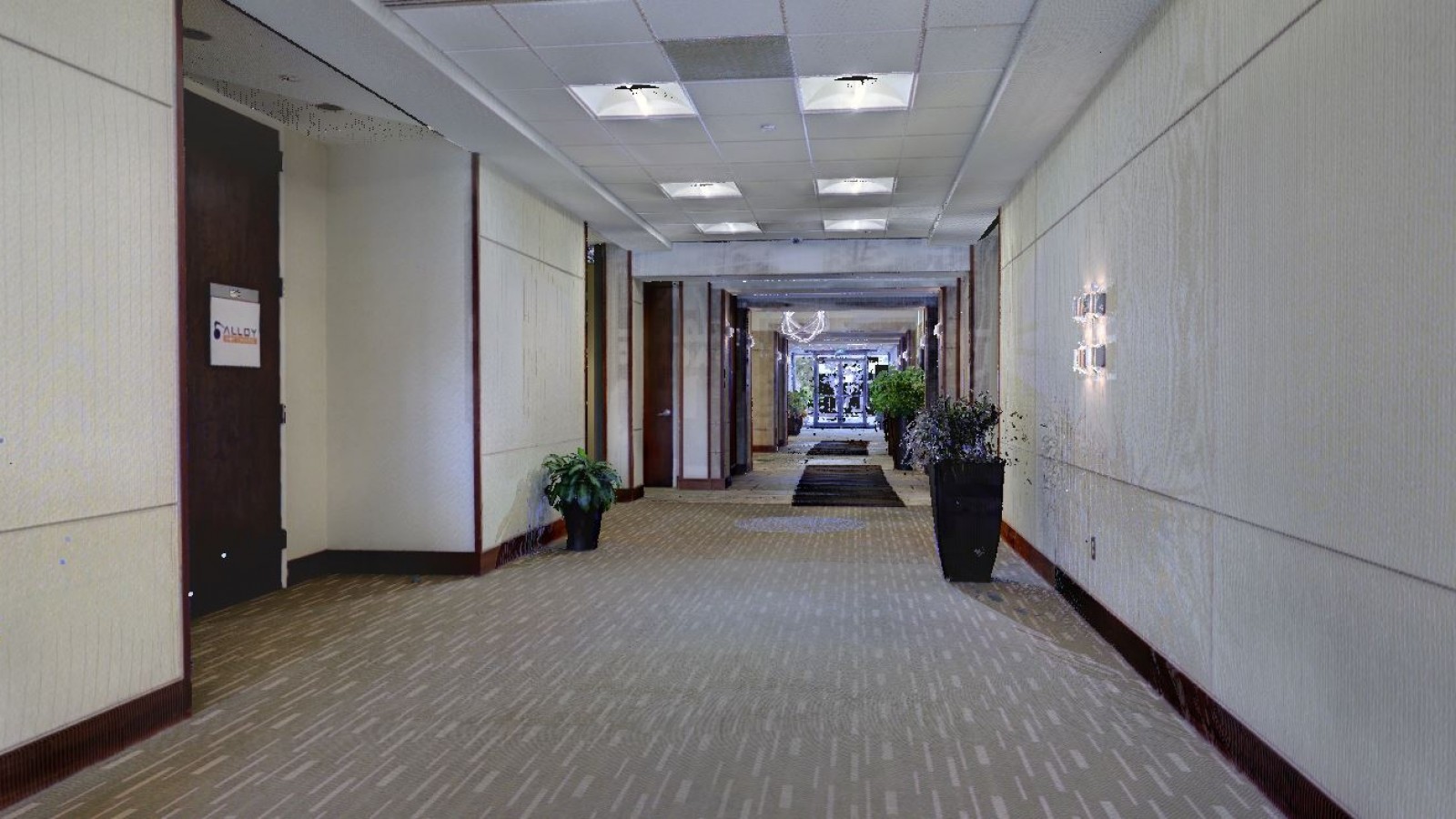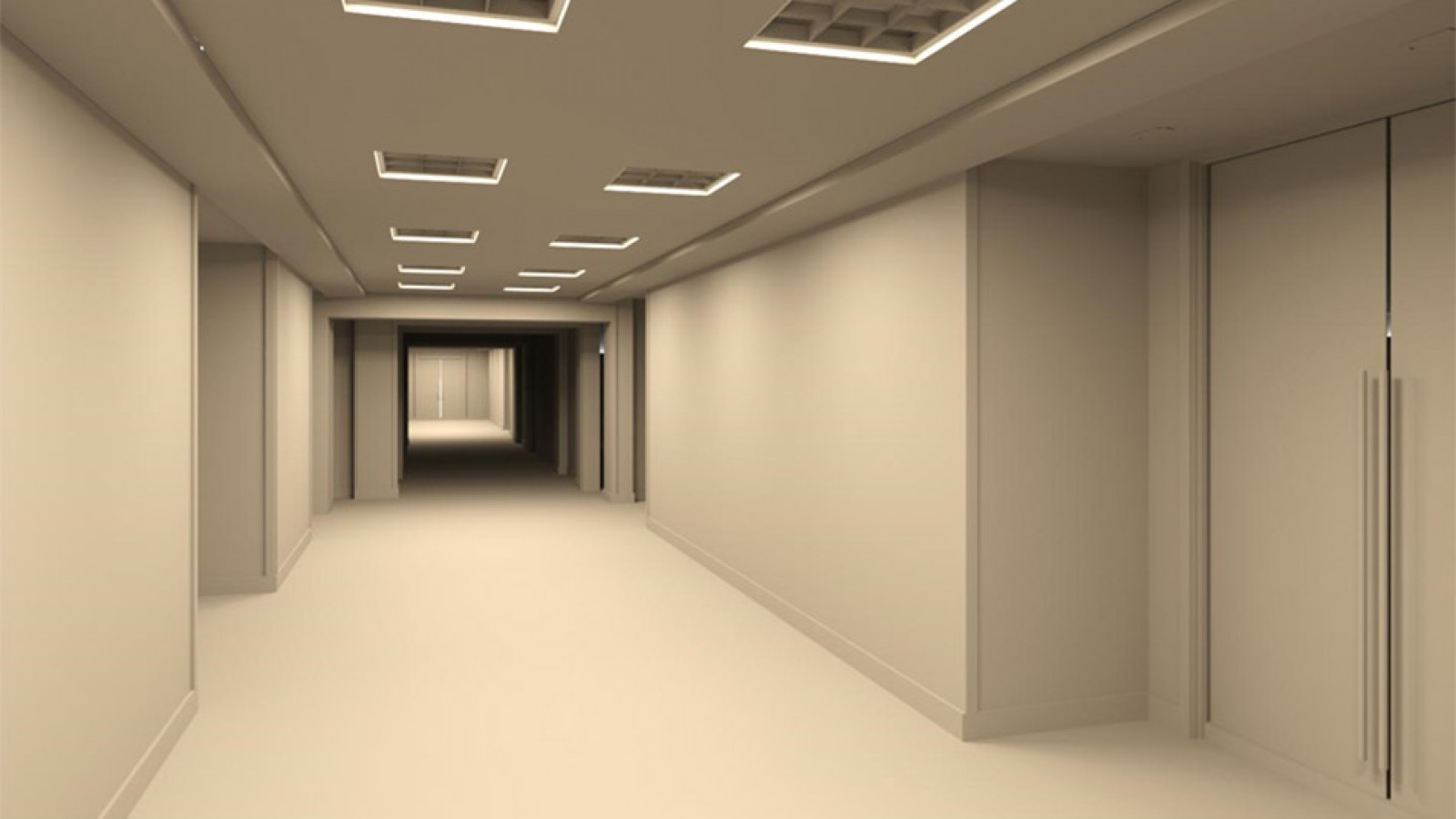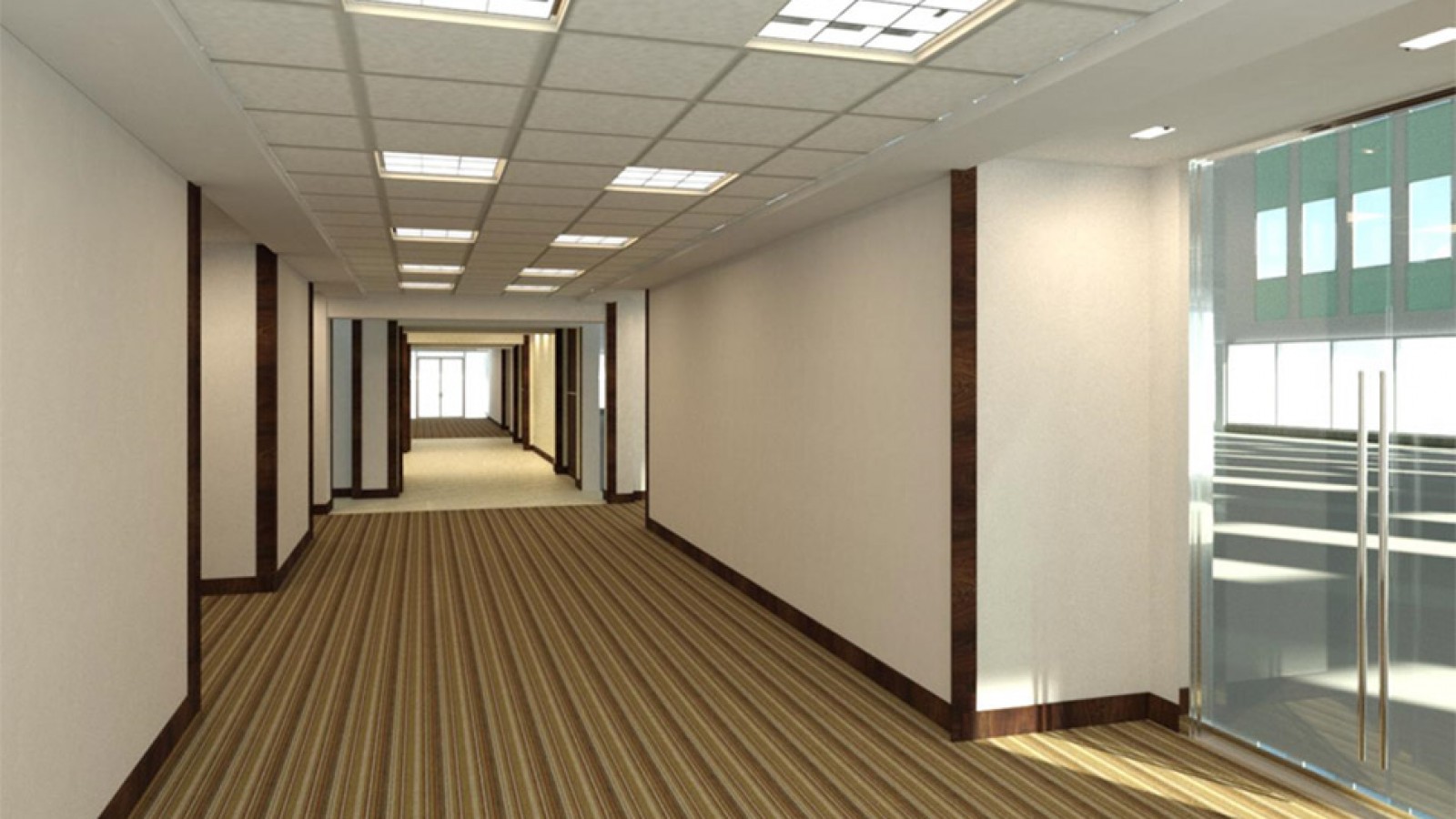 When talking about Building Information Modeling (BIM), one should be talking about the level of detail to be included in the model which is referred as LOD. If we are talking about a design project – which most of the BIM projects are – then defining LOD of the project ensures parties about the amount 0f work to be done in this model. If we are modeling in LOD 200, than we can surely put a rectangular column on the model, where if it was an LOD 300, we would have to include architectural details on the surface of that column.
When we are talking about Scan to BIM projects, the concept is a bit different. Scan to BIM projects tend to show what there is, and what you can see in that building. So LOD by itself does not define the scope of the work. The amount of data that is visible from outside is limited. When we are modeling a finished column, we cannot model rebars since we do not see them from the scan data. For Scan to BIM the amount of work can be defined more by the LOA concept which is the Level of Accuracy defined by USIBD. When we do 3D laser scanning on the field and converting those scans to 3D models, we want to know the accuracy needed for the position of that column, as well as the LOD to be modeled. If the accuracy needed is in mm, that would need accurate scanning systems, where is if the accuracy is in cm, we can use mobile scanning platforms.
Architectural Engineering Construction - AEC
Our scan to BIM services for architecture are specific to project needs. For renovation projects, or proper documentation, we provide 3D laser scan to BIM services. Architectural firms that are working with BIM for their design projects, require detailed models for the as built conditions of the existing structures.
Mechanical Electrical Plumbing - MEP
Collecting MEP data from existing buildings requires specialized methods and equipment. We provide 3D laser scan to BIM services for MEP using various 3D laser scanners for non-destructive measurements. We are also specialized in industrial piping and instrumentation scanning and modeling.
Get in touch with Solvotek International
We welcome you to contact us for more information about any of our product or services.

368 9th Ave. 5th Floor Room 124
New York, NY 10001

Monday - Friday
8 am – 5 pm