About Solvotek International
Solvotek International has been established in NYC by two enthusiastic engineers with 15+ years of personal experience in 3D laser scanning, reality capture and 3D modelling sector.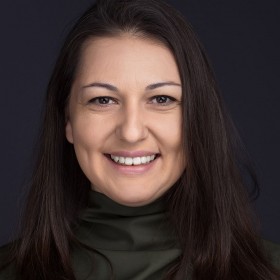 Banu Sayin
Founder & CEO
Banu Sayin, CEO and founder of Solvotek International holds BSc and MSc in geomatics engineering. She started her career in Geographical Information Systems, 3D database design, simulation, 3D modelling and visualisation. Early in her career she came across with 3D laser scanners and co-founded a company specialised in these services. She is expert in Scan to BIM, Virtual Design and Construction and reality capture.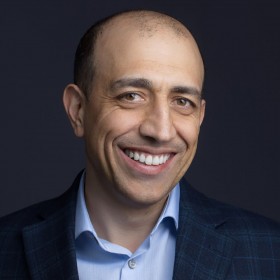 Bora Sayin
CTO / Co Founder
Bora Sayin, co-founder of Solvotek International holds BSc in geomatics engineering and MSc in computer science and information systems and a PhD candidate specialized in autonomous mobile mapping systems and SLAM. He has long time experience in projects in NYC and has experiences in IT, telecom and engineering, guiding Solvotek International in new solutions for oil and gas and marine sectors.