VAM2 – by Weiss
Visual Asset Management system makes asset management fast, accurate, mobile and affordable, helping to reduce personnel time on site, streamline processes and enhance communication between systems.
Our long time experience in oil & gas sector and factory/facility digitalization lead us to solve a big problem about multisource data and asset management. VAM2 developed by Weiss AG helps you manage, share, present and deliver all file formats on all platforms and all devices directly in the browser. Laser scans, 3D models, documents, videos and many more data sources can be all linked in visual asset management tool.
Some of the application areas where VAM2 can be used for;
Gas and Oil Documentation

Safety and Security Training

Asset Insurance Documentation

Interactive Training Manuals

Decommissioning

Facility Management

Mining Documentation

Cultural Heritage Documentation
Construction Site Documentation

Multimedia Art Exhibition

Crime Scene Documentation

Real Estate & Restoration

Critical Infrastructure Protection

Listed Building Documentation

Fire Documentation and Investigation

Surveillance
Our Visual Asset Management solutions
We use various visual asset management platforms according to our clients' needs. VAM2 suits to a broad range of sectors that we are working in. But we also use and integrate other solutions like Aveva LFM Netview and Leica Truview.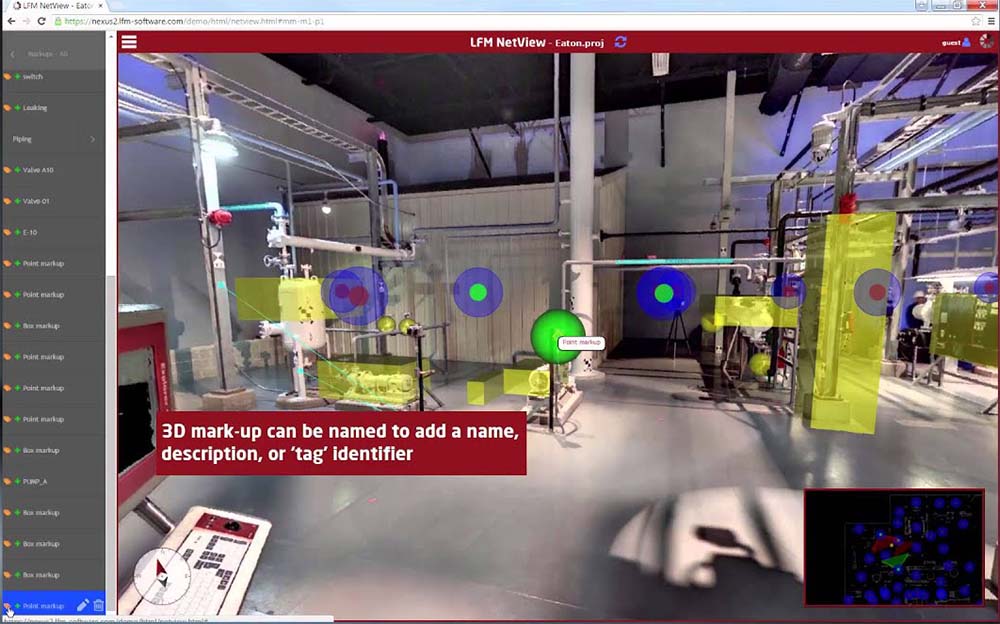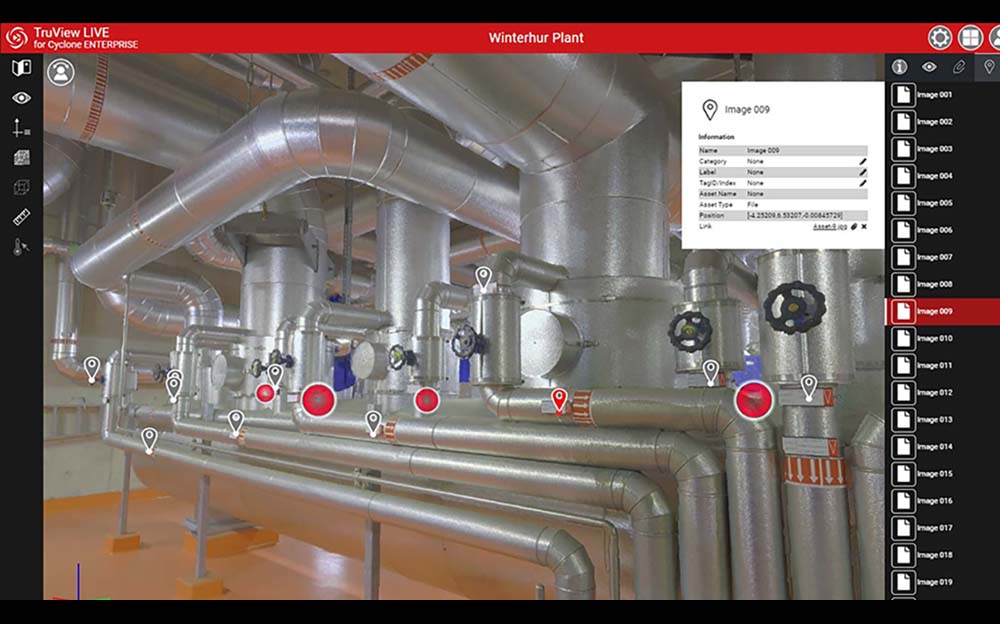 Get in touch with Solvotek International
We welcome you to contact us for more information about any of our product or services.

368 9th Ave. 5th Floor Room 124
New York, NY 10001

Monday - Friday
8 am – 5 pm